Enjoy your cold brew coffee
Kettles
A high quality stainless steel kettle brings both style and efficiency to pour over coffee brewing.
View Collections
Pour Over
Brewing coffee comes in many forms and methods. One of the best ways to get the most out of your coffee is to brew it by hand.
View Collections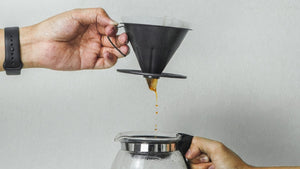 Coffee is always a good idea
making experience to the entire your coffee-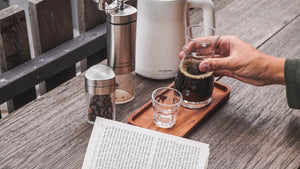 I've had so much coffee today I can see the beauty of the world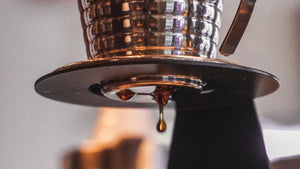 Sometimes you gotta drink some coffee for handle your business
helps you re-create perfection at office
Welcome to Edelmann
At EDELMANN, our mission is to help everyone enjoy barista quality coffee anywhere easily.